About
Rainbow Blue provides peer support to the GBTQIA+ community, and raises awareness on various aspects of men's health, including prostate cancer. providing a supportive environment in which to feel comfortable and secure in discussing any concerns.

Prostate Cancer in Gay, Transgender or Bisexual Men
blah
Prostate cancer isn't any more common in gay, transgender or bisexual men, however the nature of relationships and emotional support mechanisms in their community is often different to that in the heterosexual community. It is important that these men who are diagnosed with prostate cancer, or are caring for someone who has, have the opportunity to meet in their own supportive environment, where they are able to feel comfortable and secure in discussing their concerns. Transgender people who were assigned male at birth, and male-assigned non-binary people can get prostate cancer or prostate disease. This includes trans-women who identify and live as women. Whether or now they have genital reconstructive surgery they will have prostate.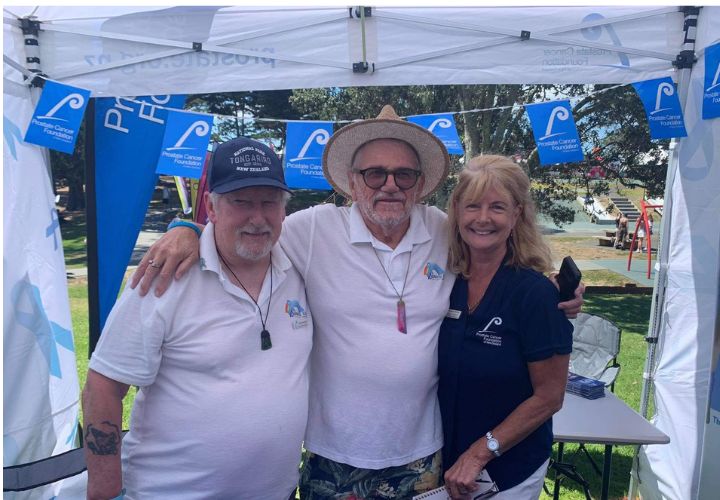 Contact
blah
If you would like some support or information appropriate for your needs then please contact us. P: 0800 66 0800 Mon - Fri, 10am - 6pm E: rainbowblue@prostate.org.nz