Christmas Appeal
Every day, 10 kiwis are told they have prostate cancer. Help us be there for them this Christmas.
DONATE TODAY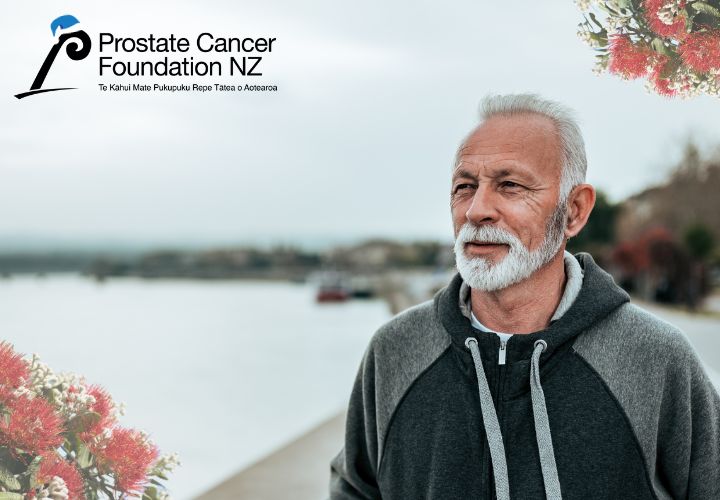 Prost-FIT
Tailored fitness programme for men living with prostate cancer, at any stage of diagnosis or treatment.
Find Out More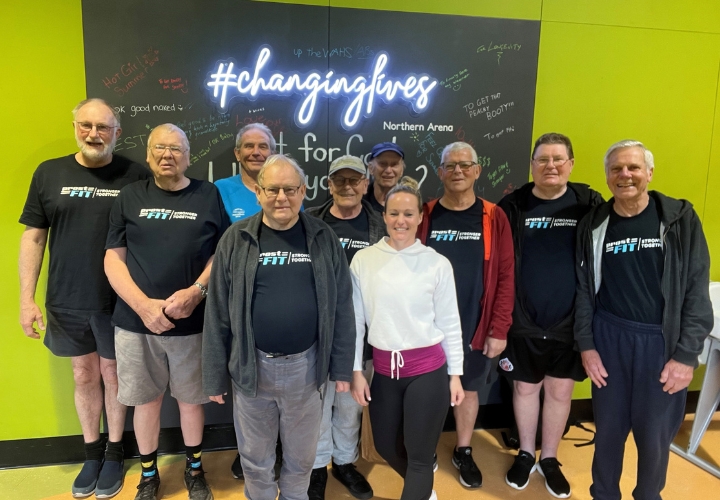 HERE TO HELP
Free in-person and remote services to help those diagnosed with prostate cancer, their families and whānau.
Learn more at Get Support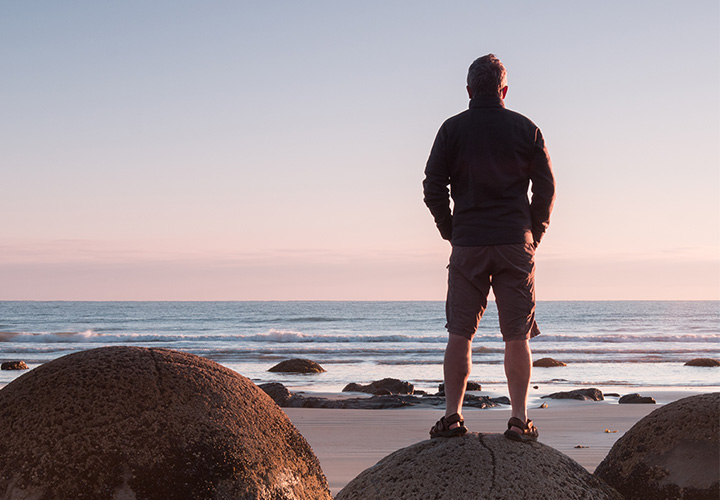 Fundraising
fundraise4prostate
What will you do to help men facing their own challenge with prostate cancer not just survive, but thrive. Every dollar raised helps us improve outcomes for them, their families and future generations, and makes possible the vital support we provide for them.
Get Started
Events
Take a look at our calendar and see if there's an event near to you that you would like to support or volunteer for. Use the filtering options available to find what you're looking for. Can't find one or keen to organise your own? Check out our Fundraise for Prostate page on the menu under Get Involved.
View Our Events Calendar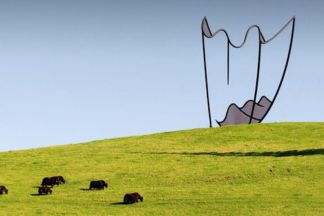 Gibbs Farm
Gibbs Farm, 2421 Kaipara Coast Highway, Makarau
10:00 - 14:00
Admission: $100pp Adult / Child